SLOAN Van Mierlo's blog
http://sloanvanmierlorealtor.com/
http://sloanvanmierlorealtor.com/

Home Inspections and what to look out for before you put your home up for sale.
While home buyers are as individual as the homes they plan on purchasing, one thing they share is a desire to ensure that the home they will call their own is as good beneath
I want to help you find that next home, and I want to help you get that value on your home, so you can make the best decisions in your real estate goals. In order to do this you need to contact me. I want to make it as easy as possible to do that!
Here are the ways you can get a hold of me:
The Canadian real estate market is heating up again!
After a cooldown in 2018, economists predicted a modest rebound this year. However, the housing market has exceeded expectations with total national sales volume on the rise since March. July sales were up 3.5% from the previous month and 12.6% higher than last year.1
So what triggered this faster-than-expected turnaround and renewed market activity? And is it sustainable?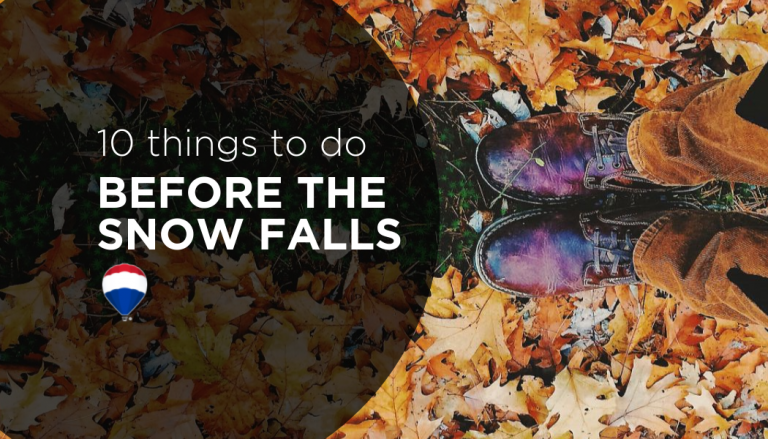 You're still revelling in the heat of summer, but believe it on now, winter is coming. Once September hits, you'll want to start working your way through this fall home maintenance checklist. Ensuring that your home's cold-weather systems are running efficiently will save you money and major headaches in the long run.
We've been told not to judge a book by its cover, but first impressions usually impact our decision-making, whether we care to admit it or not.
Therefore, a well-staged home typically has a better chance of selling at a higher price than one that hasn't been staged.